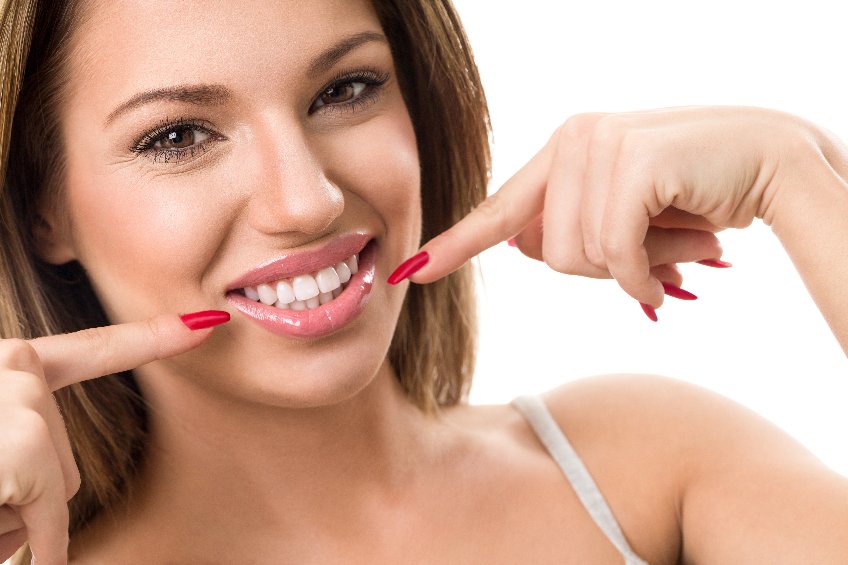 Get the Smile You've Always Wanted
Teeth Whitening
For achieving your whitest and most polished smile, a beauty secret we love sharing with our clients is cosmetic teeth whitening. This non-invasive and easy service uses advanced laser and LED technology to remove years of stains and discoloration safely and effectively, without any pain or downtime. On average, results can brighten the teeth by up to 14 shades, meaning you can transform your appearance in just a few quick visits, and leave smiling brighter each time.
Contact us today, to book your whitening treatment and experience the incredible results!
Cosmetic Teeth Whitening Benefits:
Creates a more youthful overall appearance
Easy, quick, and affordable
Enhances and brightens your smile
Minimizes the appearance of fine lines and wrinkles in the mouth area
Reduces tooth discoloration
Removes stains
Book Now
Ready to set your appointment?