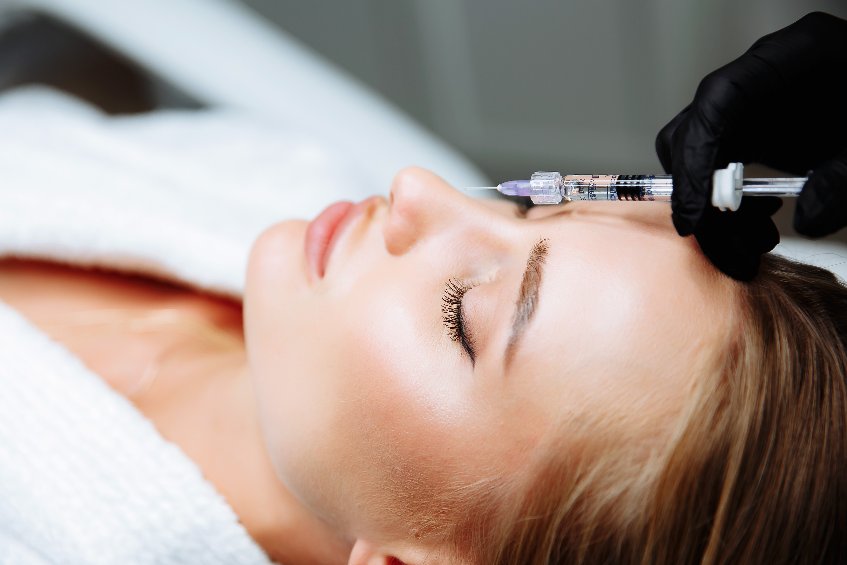 Get Your Dream Nose Now
Liquid Rhinoplasty
Treat yourself to the confidence you deserve with non-surgical rhinoplasty therapy! Also known as nose filler or a non-surgical nose job, this innovative method utilizes dermal filler injections, to re-shape your nose, without the need for invasive procedures or plastic surgery. At our clinic, we work with this technique to help you create a customized look, and redefine your facial features according to your individual goals. Results are natural, and long-lasting, and can be the perfect way to quickly and affordably create the subtle changes you are looking for!
If you've been curious about this amazing new aesthetic treatment, contact us to schedule your consultation!
Advantages of Non-Surgical Rhinoplasty:
Add volume to the shape of the nose
Enhance the tip of the nose
Reduce the appearance of bumps on the bridge of the nose
Smooth out an asymmetrical appearance
Straighten a slightly crooked nose
Book a consultation
BEFORE & AFTER RHINOPLASTY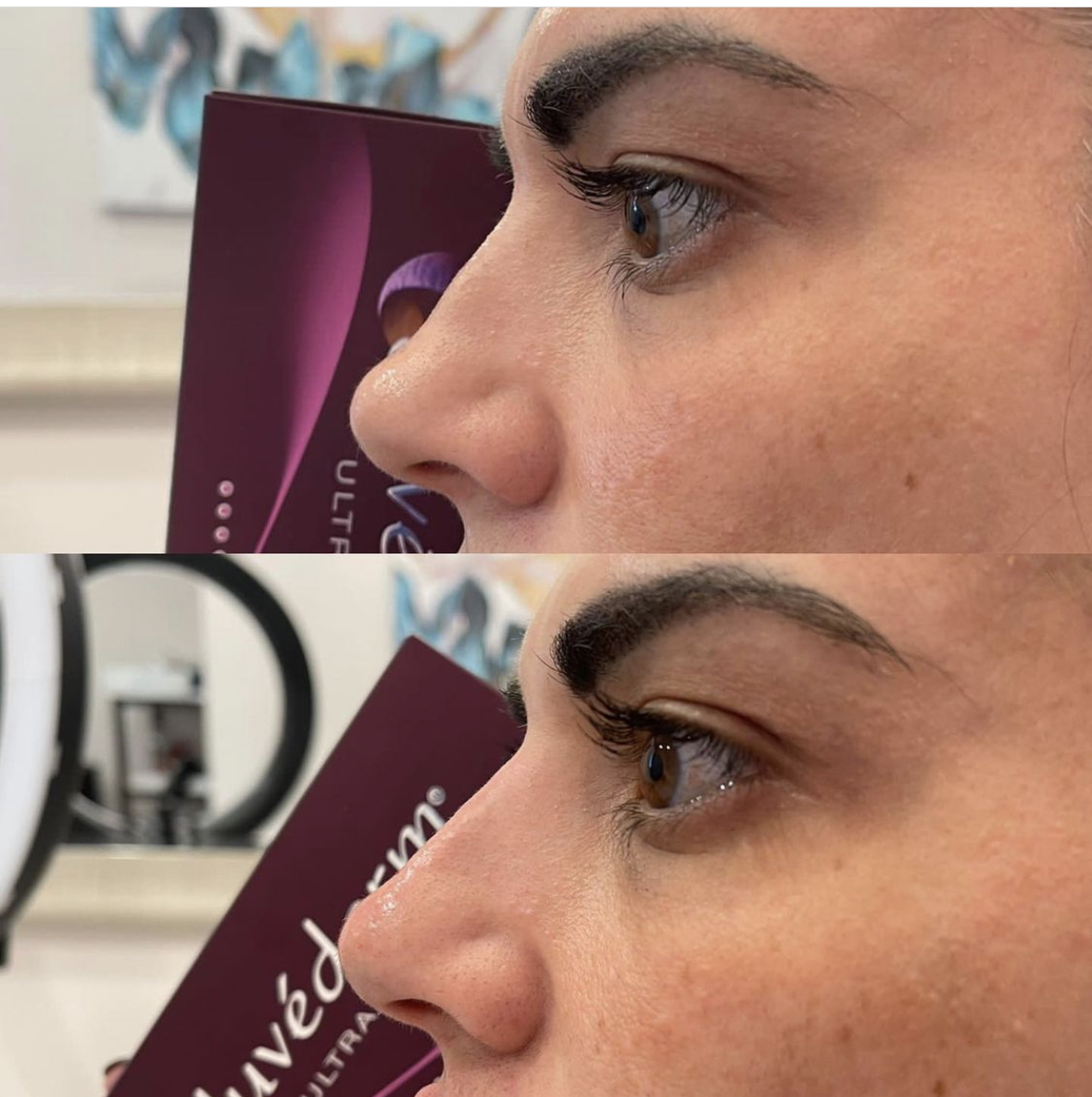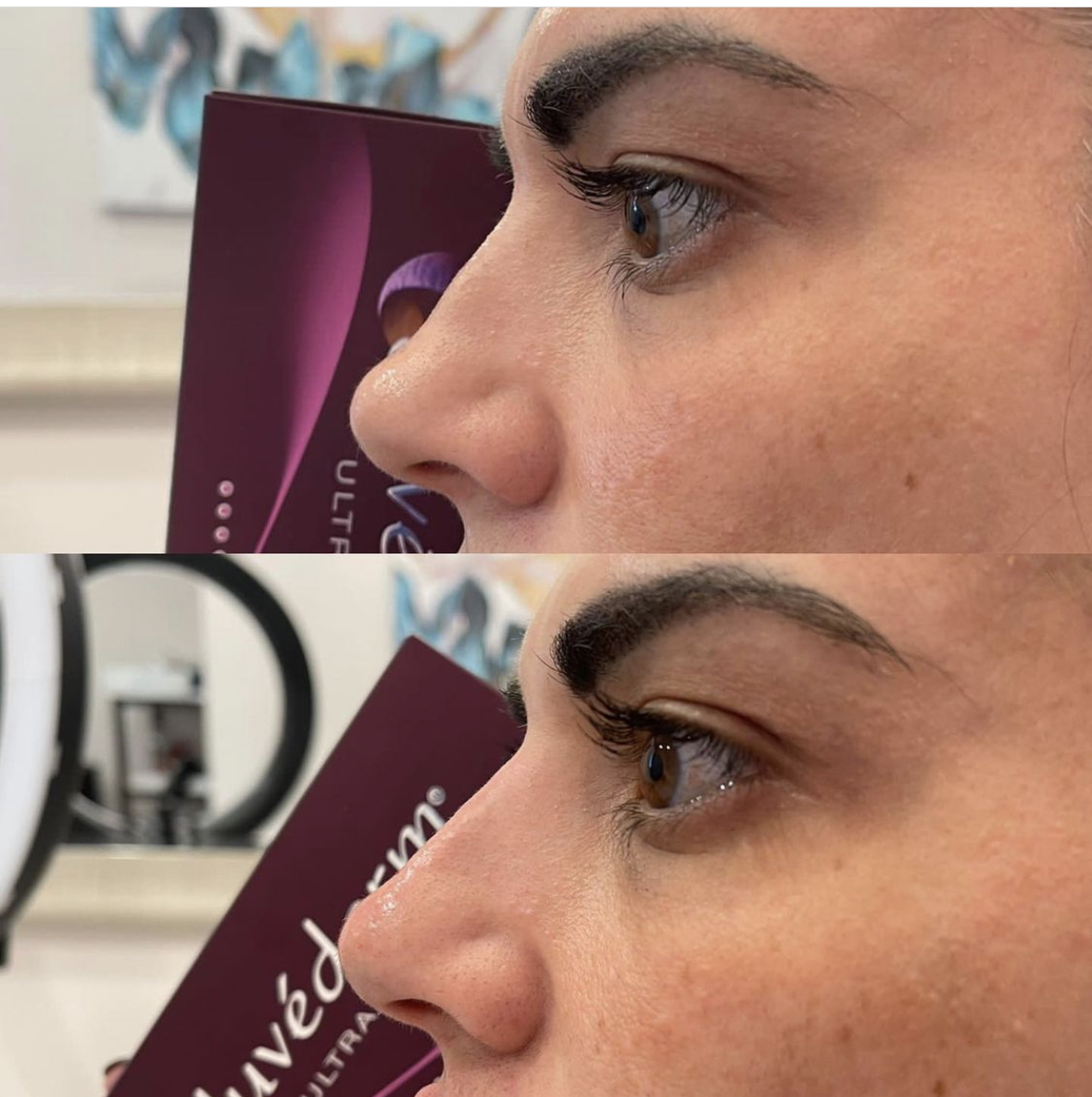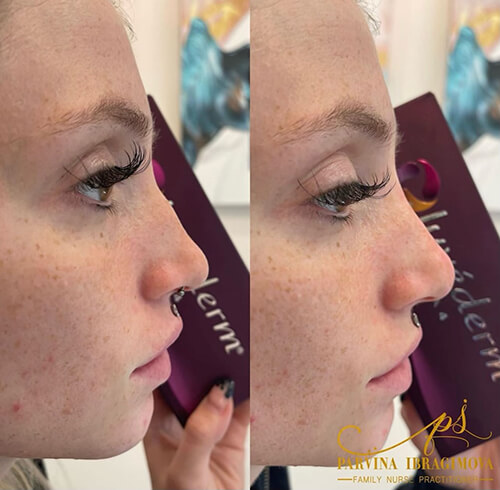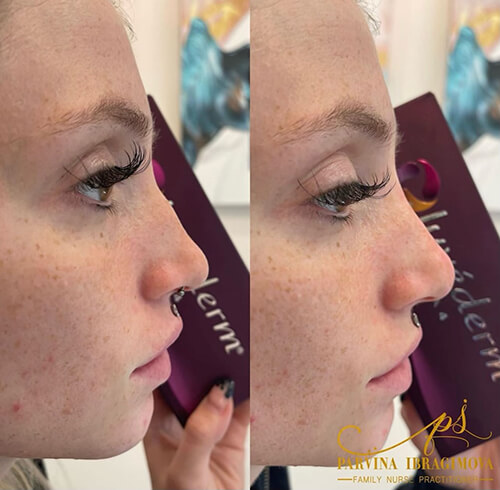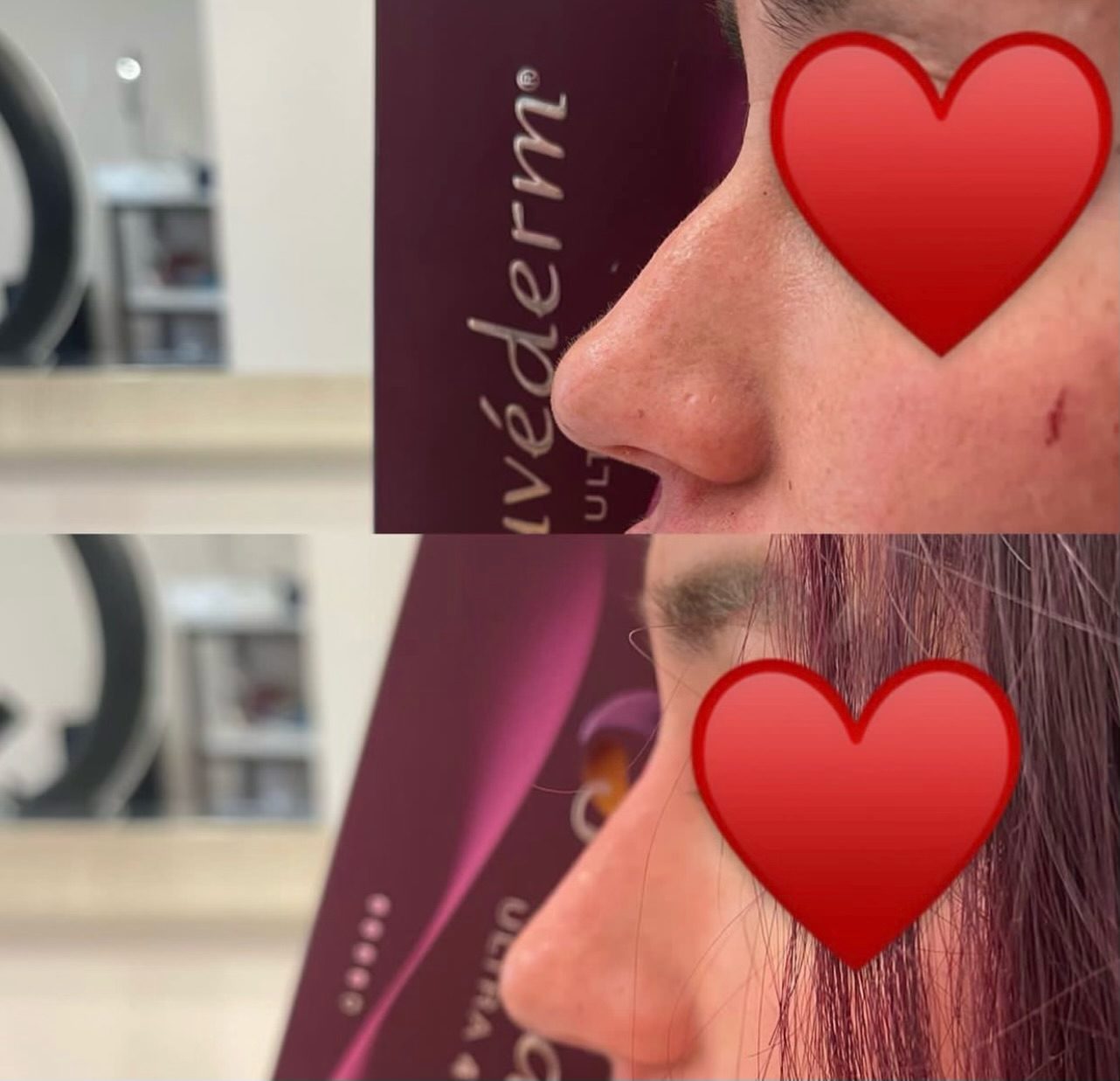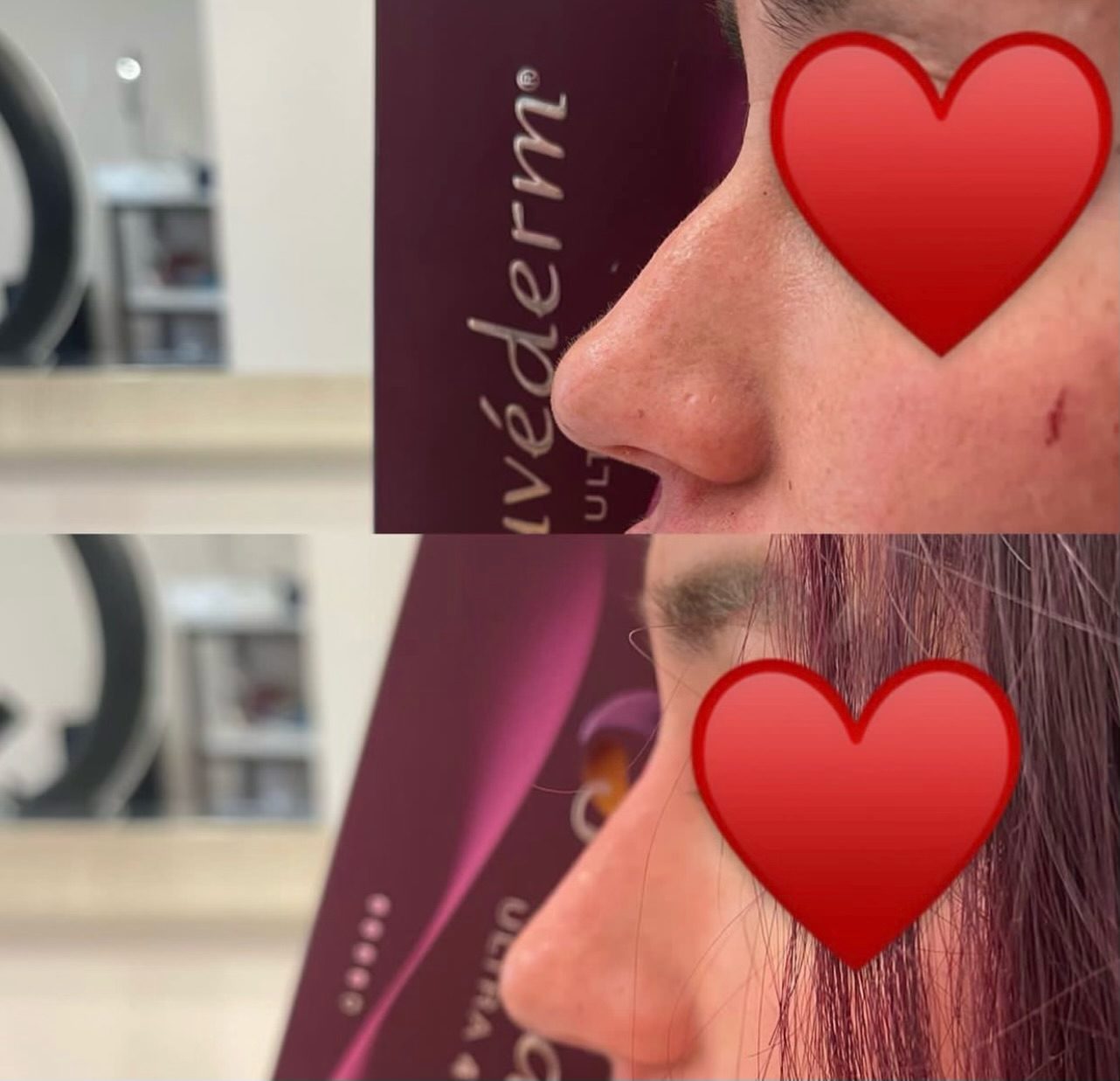 Ready to set your appointment?